Everyone knows the 'big' pattern compagnies like 'Deer and Doe', colette patterns, Papercut patterns, Named clothing,… 
But recently I found some smaller, not so known compagnies who sell the most beautiful patterns I ever seen. So let's introduce them:
Iedereen kent wel de grote patroonmerken zoals Deer and Doe, Colette patterns, Papercut patterns, Named clothing,…  Recent vond ik ook wat leuke kleinere (minder bekende) merken terug die echt de mooiste patronen ooit maken. 
1) LES PATRONS DE DELPHINE ET MORISSETTE:
2) MLM PATRONS:
3) AUDREY & ME PATTERNS
4) PATTERN FANTASTIQUE
5) IMAGINE GNATS
6) SHWIN DESIGNS
7) GREENSTYLE
8) BLANK SLATE PATTERNS:
9) CALI FAYE COLLECTION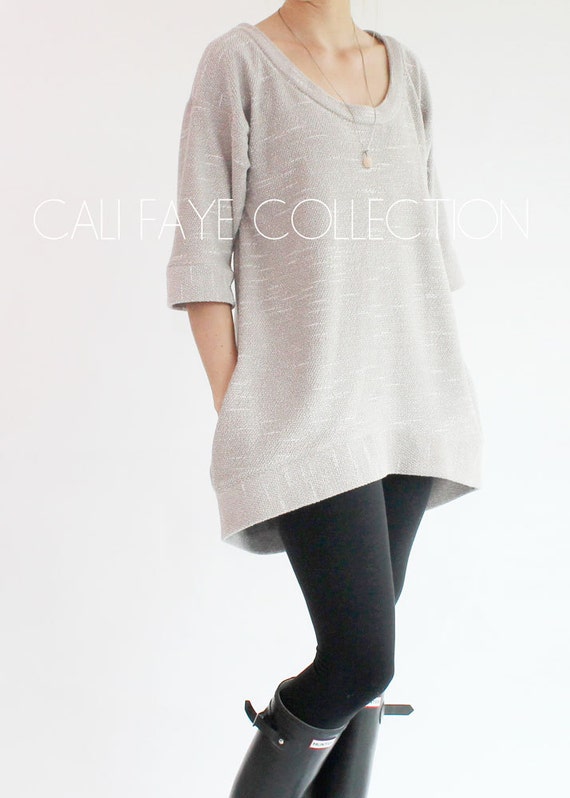 10) LES FUSETTES
What do you think? Do you know any compagnies that I really should know?
Do you have any tips for me? Let me know in the comment section below.
Zijn er nog patroonmerken die ik zou moeten kennen? Heb je nog tips voor mij?
Laat hier beneden maar weten!!